Remember your childhood?
We left behind bags and textbooks to see cicadas singing
and watching ants moving in the shade.
But when we grow up,
we seem to have forgotten the childhood memories.
...
Never mind,
the Children's Day is coming again!
For NCMCer, this festival is not exclusive to children,
but belong to all of our lovely family members!
Childhood Games with Concerted Efforts
As the Children's Day approaching,
NCMC held the first team-building activity of 2022.
All team members were on this pleasant outing and temporarily left our works behind!
We are
ready for the coolest "Power Rangers" and "Squid Games".
Unleashing our creativity and relaxing ourselves.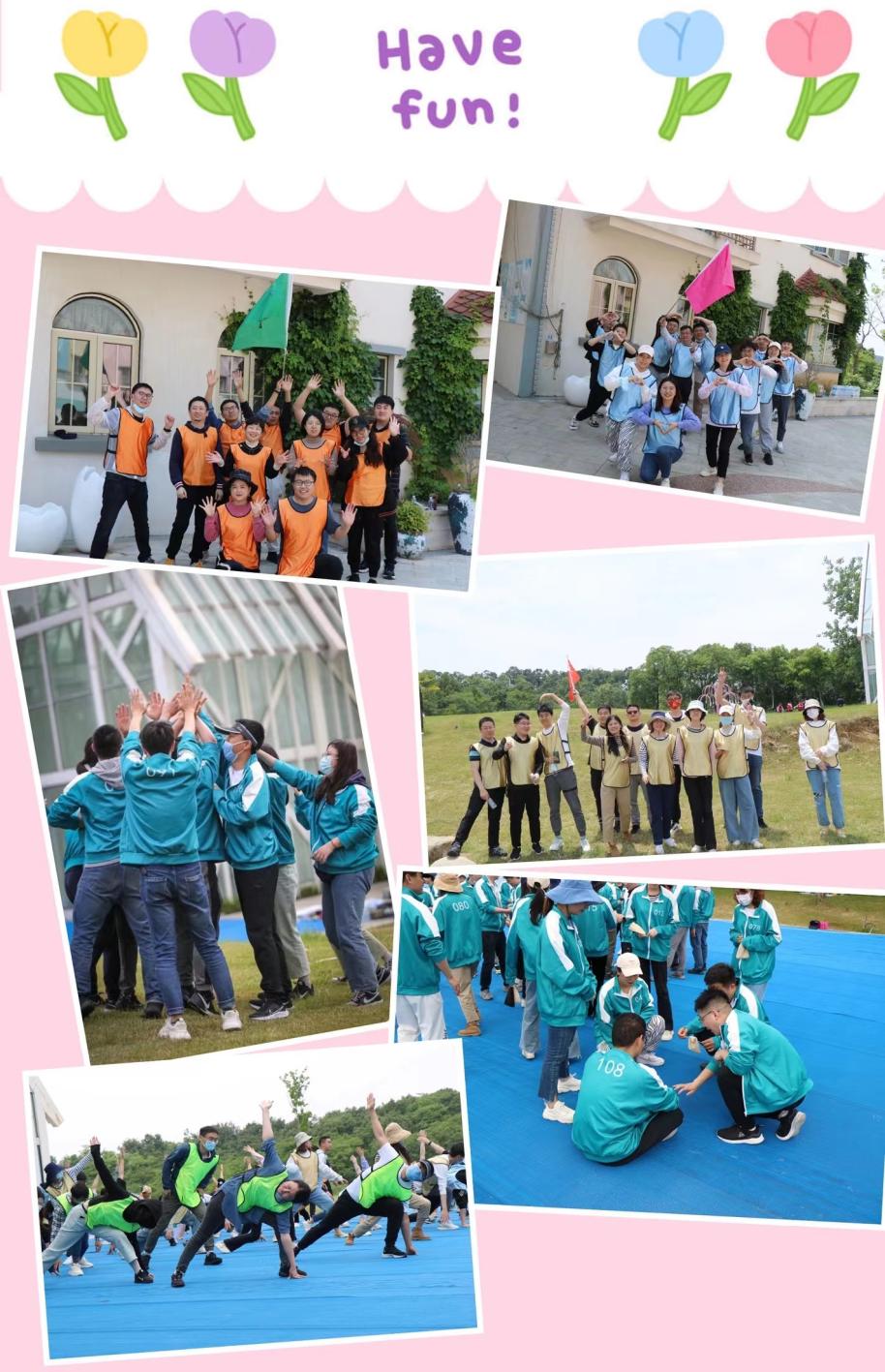 To finish all the tasks of "Power Rangers" quickly and effectively
is not easy for ordinary person.
But just a piece of cake to NCMCers.
We acted preemptively and made plans carefully
with all our own innovative ideas
and ingenious measures!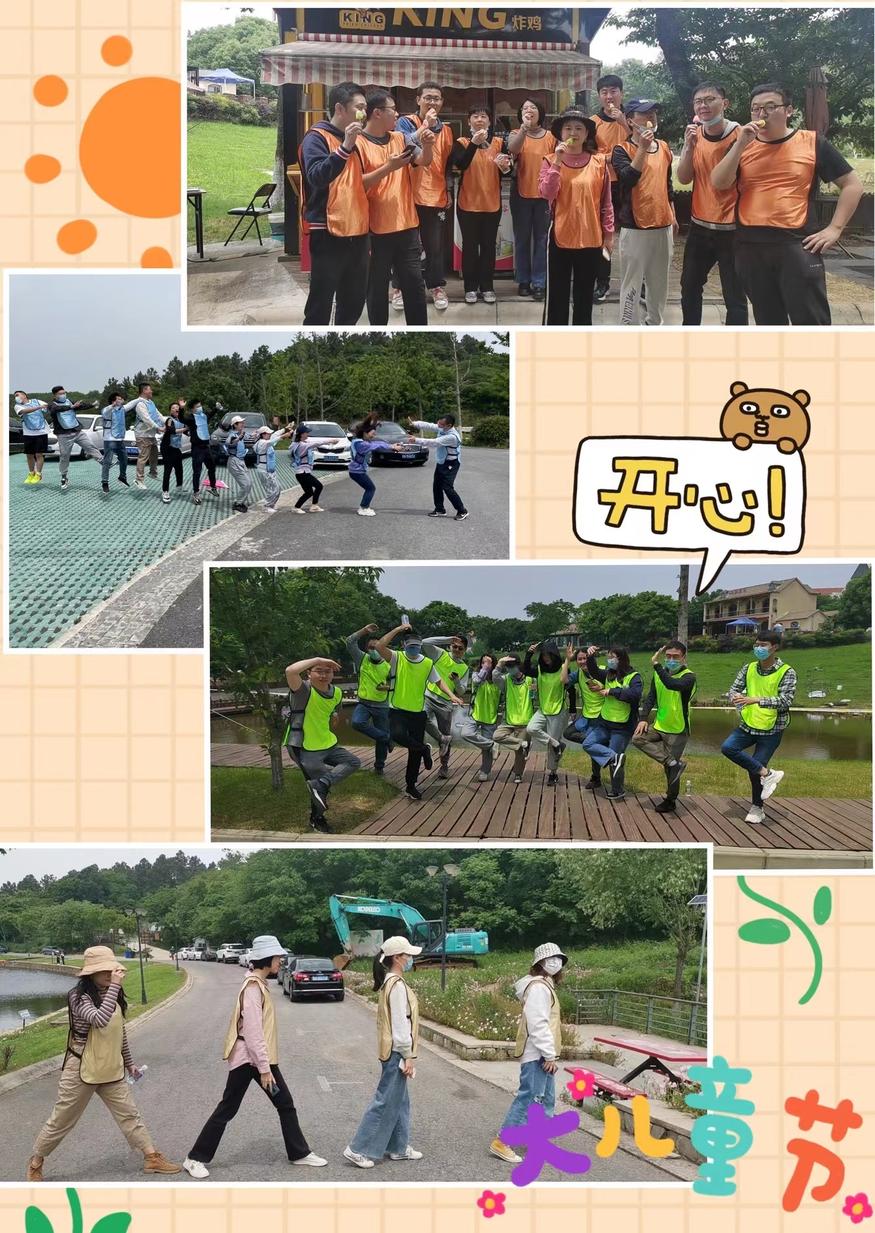 After all the mental and physical-challenging tasks,
we were facing the real "Squid Games",
which are running statue, playing marbles and tug-of-war.
All of these perfectly reconstructed "Squid Games" scene
merged with our favourite childhood games,
making us immersed ourselves in these games.
The cheers and slogans mixed together,
attracting passerby standing still and watching.
Isn't the Childhood like this in our memory with endless happiness?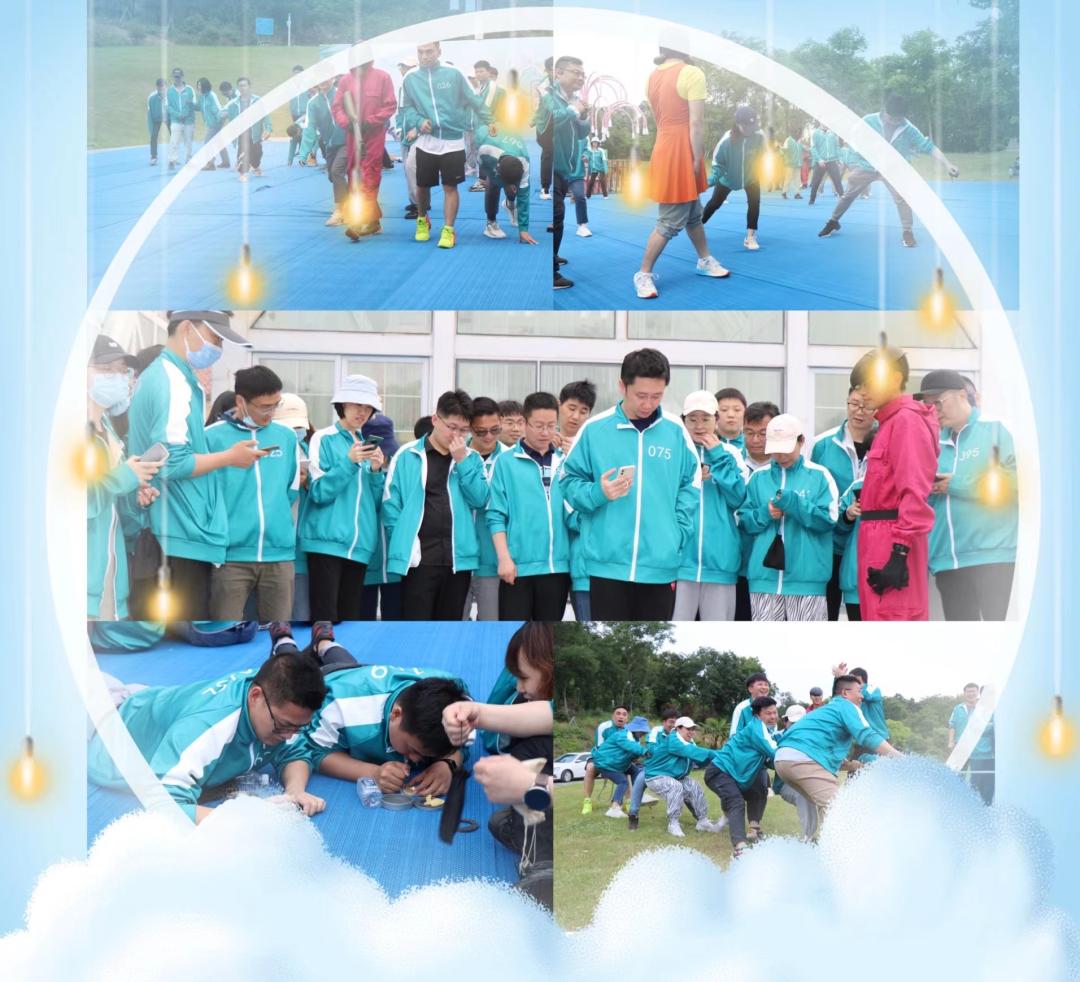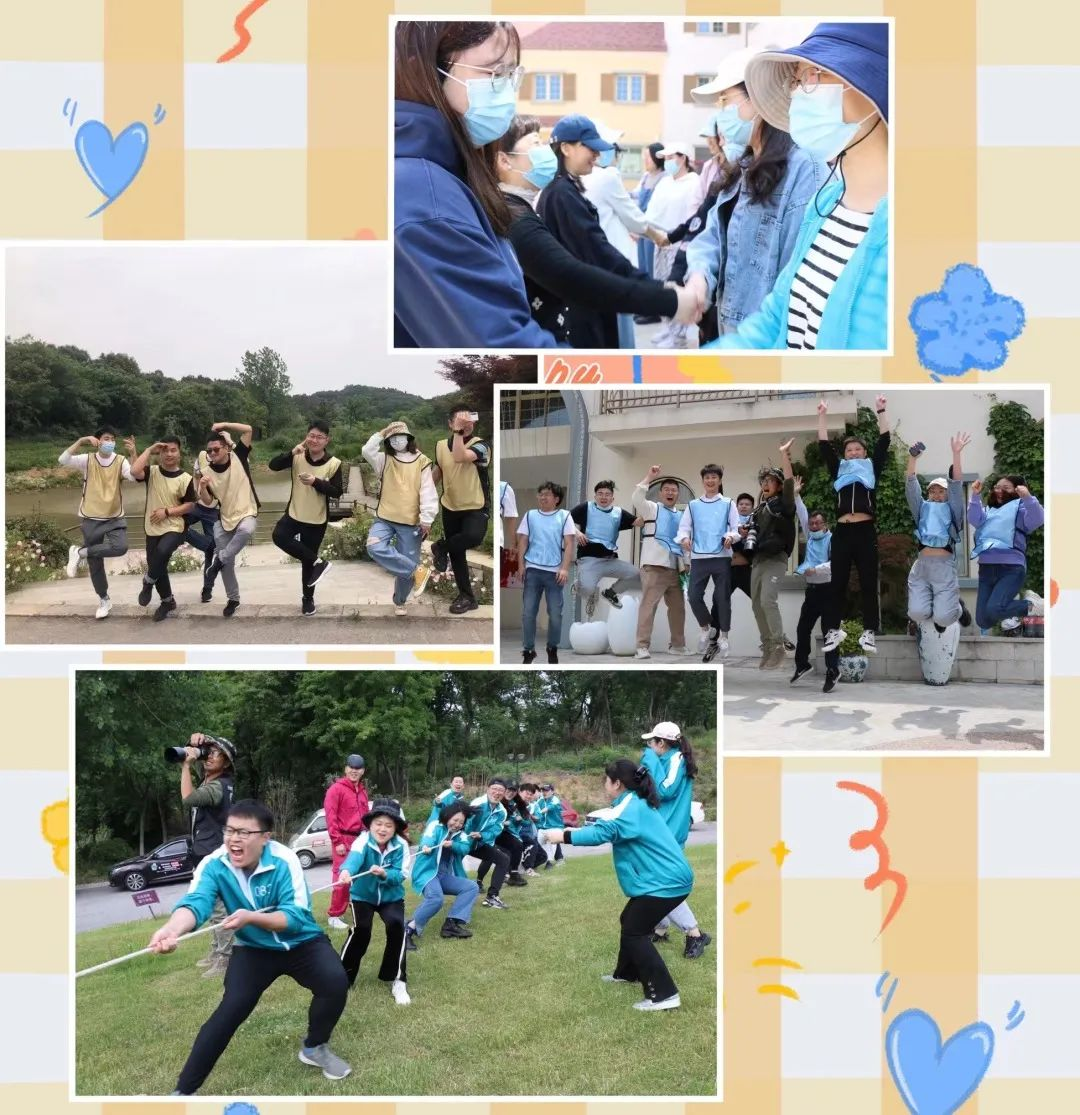 A series of fun games, not only tested our physical strength and endurance, but also cultivated our team spirit. Everyone was fully devoted, helping each other, contributing their own efforts while cooperating to achieve the task, which is quite the same during our daily work.
These childhood games not only bring back everyone to the true self, but also strengthen our idea that in this big family, everyone's efforts are important and everyone can bring happiness to others!
Sweet cakes, sweet dreams
When saying sense of ceremony for Children's Day, a "cake party" is also necessary except for spring outing.
Though we have grown up,
we still hide our childhood dream in the heart.
On the children's day,
let's fulfill all our dreams!
The cupcakes looked like coming from a fairy tale world,
spinning like dancing on the moving track.
The special gift awakened our inner childishness,
as "grown-up children", we were so enjoyed.
On this day,
We are only little girls and boys
with cream on our face
and stars shining in our eyes.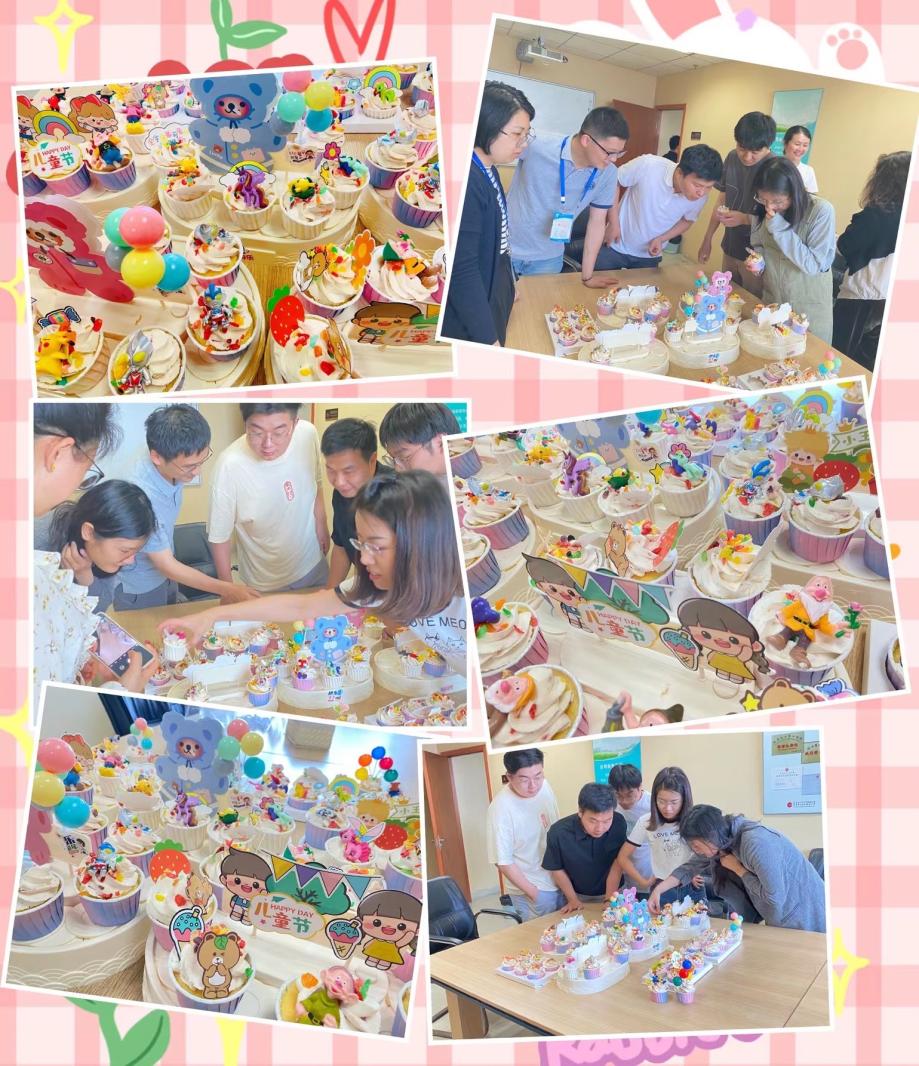 No matter how old we are, just live for happiness.
Every festival,
we would use our own way
to ensure every NCMCer a unique love!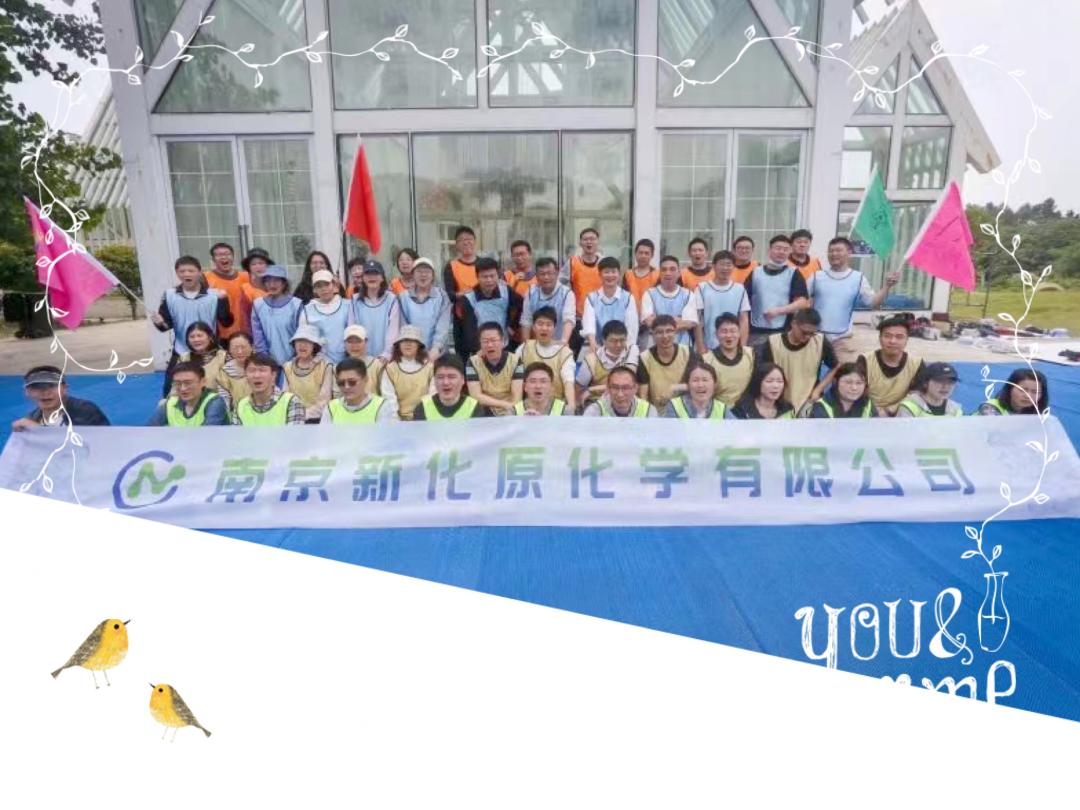 Childhood is short, but happiness will last.
Childish but innocence, which is the most beautiful treasure.
When moving forward,
hope every NCMCer
can keep an innocent heart
and remain a happy"grown-up child"
After all, we're the family understanding your mischievousness and treasuring your cuteness.