R&D

1.
Collaborating with the leading universities in chemical industry, by establishing four professional labs on material modification, lens material, nano material and surfactant.
2.
Carrying on sustainable optimization for the independent R&D system, with successful obtaining of some key patents.
3.
Focusing on the research of eco-friendly metal finishing, ultra-low sound precision lubrication, nano grade dispersion of inorganic material, functional prime coating and inkjet, and other advanced techniques.
4.
Serving the high grade industrial fields of 5G base stations, lithium batteries and new energy vehicles, 3C, 3D and inkjet printing, etc.
5. Providing comprehensive services for customers as our lab output, including raw materials screening and evaluation, product compounding and blending as well as information sharing and solution proposals.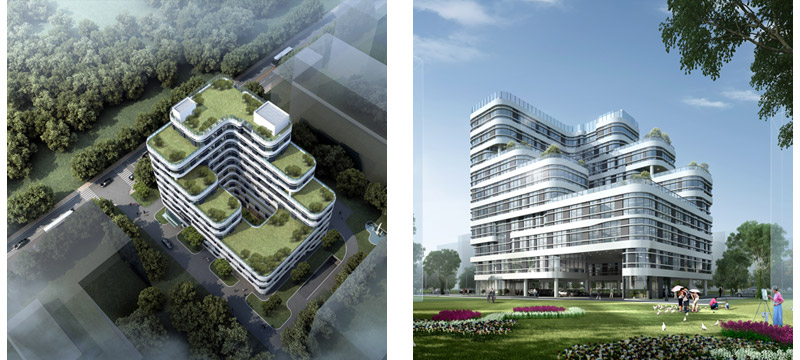 TEL:+86-25-52337978
EMAIL: info@njchm.com
ADDRESS:12/F, Block B, Technology and Innovation Building, Nanjing University of Technology, No.5 New Model Road, Nanjing 210009, China