Before the summer heat arrives at Nanjing, 2018 NCMC sports meeting is held on 27th May with the purpose of enriching the amateur life of employees as well as enhancing team cooperation.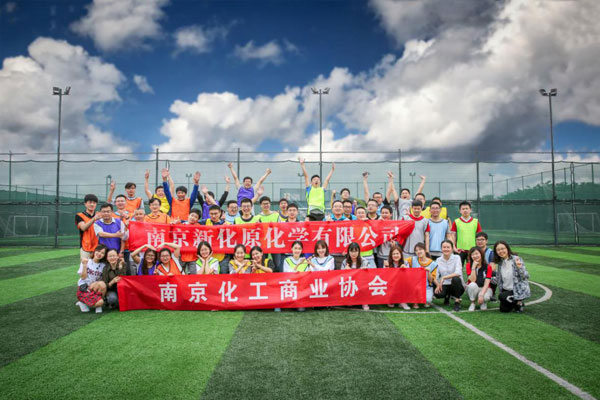 This sports meeting consists of four competition events, group tug of war, Kangaroo jump relay race, carrot squat and steeplechase, with relevant policy of rewards and punishments. Every one spares no pains to finish the game and strives to win the first prize. Some games may require an excellent coordination and reaction ability of the members or a well built athletic physiques, but more importantly, a good teamwork and strategy can also bring a surprising outcome.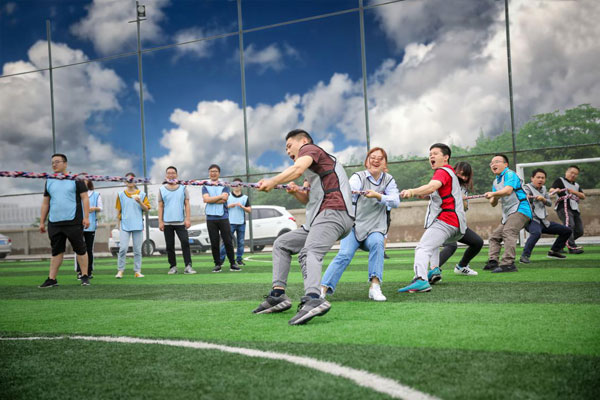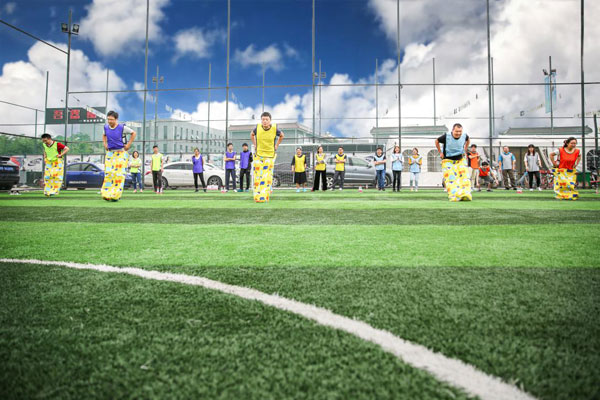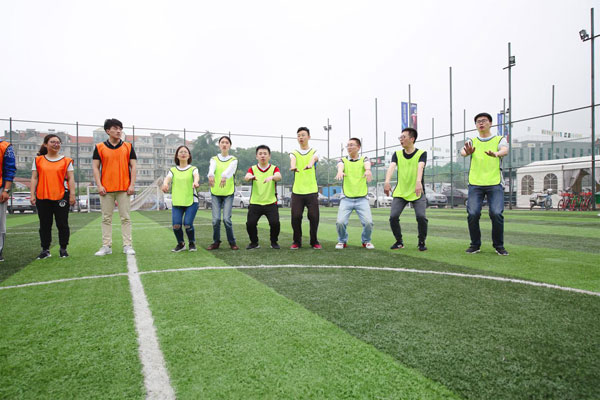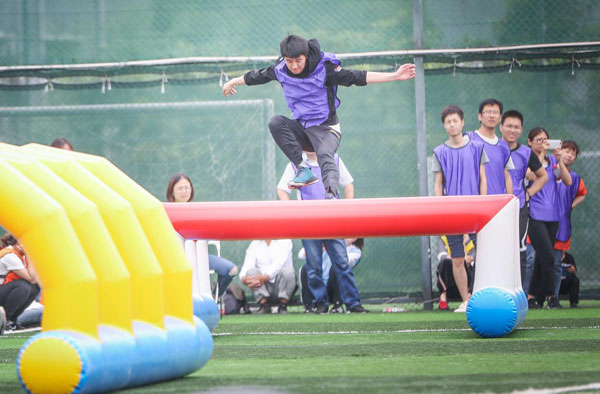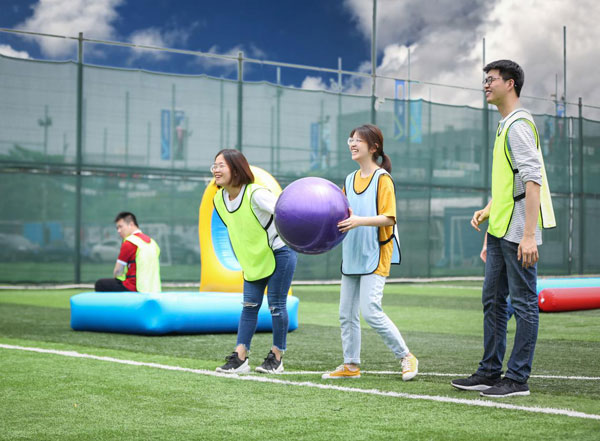 This year's sporting meeting concludes with a big success. Everyone adheres to the principle of "Friendship First , Competition Second" and helps each other to overcome the difficulties. We believe this team work spirit will also faciliate a better and more harmonious working environment among the members.