"Voice of Blossoms" 2021 NCMC Annual Conference & Commendation Conference

Chasing the Light 2022
Live up to the youth, continue to shine
January 15, 2022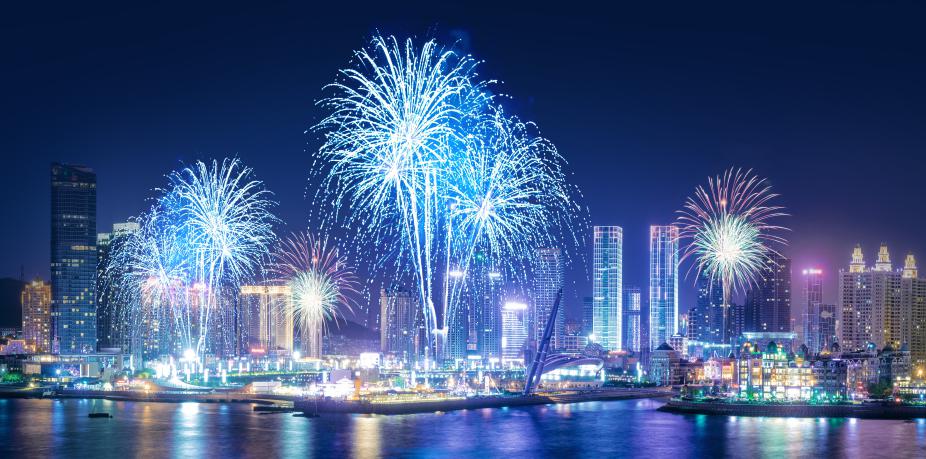 At the turn of the year, full with whole-year fruitful gains, here it's time for celebration.
Let's say goodbye to the past and welcome the new.
Listen, the flowers are blooming.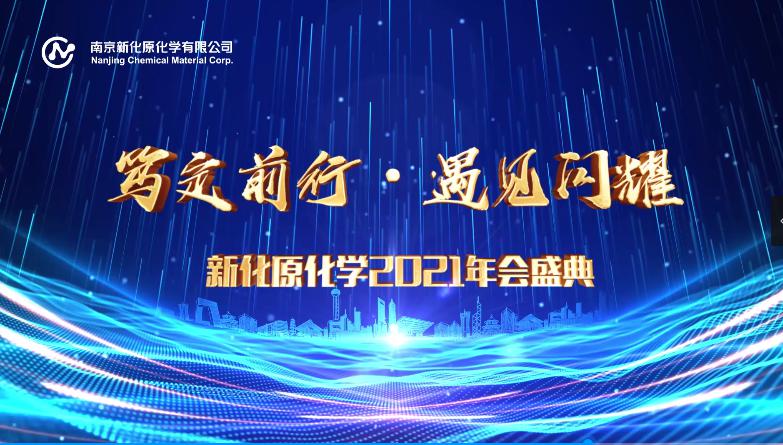 The day provides a highlight moment for everyone as we together "Move forward with determination and explore the shining ourselves"
The day is the most beautiful movement that belongs to "honor"
as every year
there are more splendid shining deeds
,inspiring us to keep going.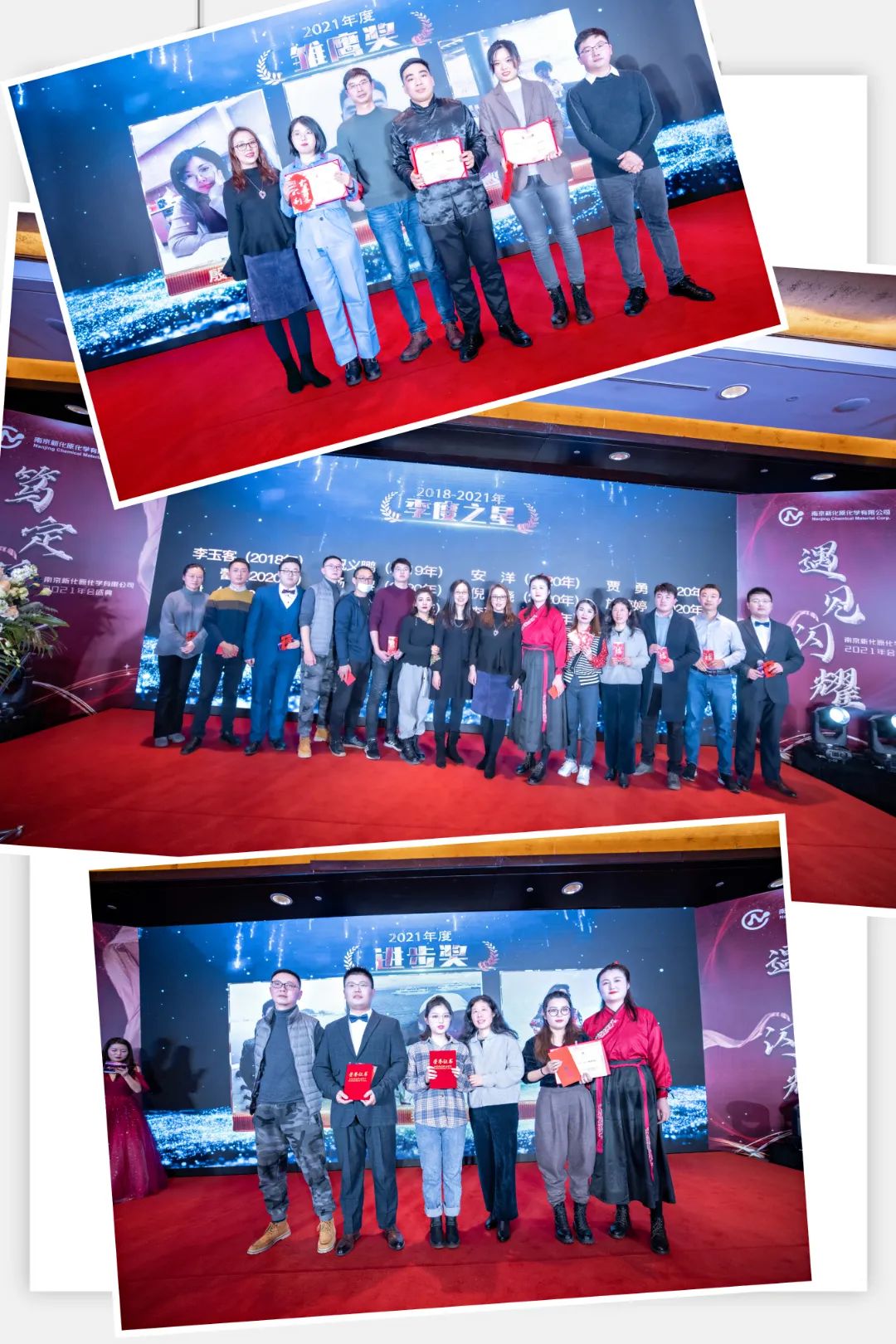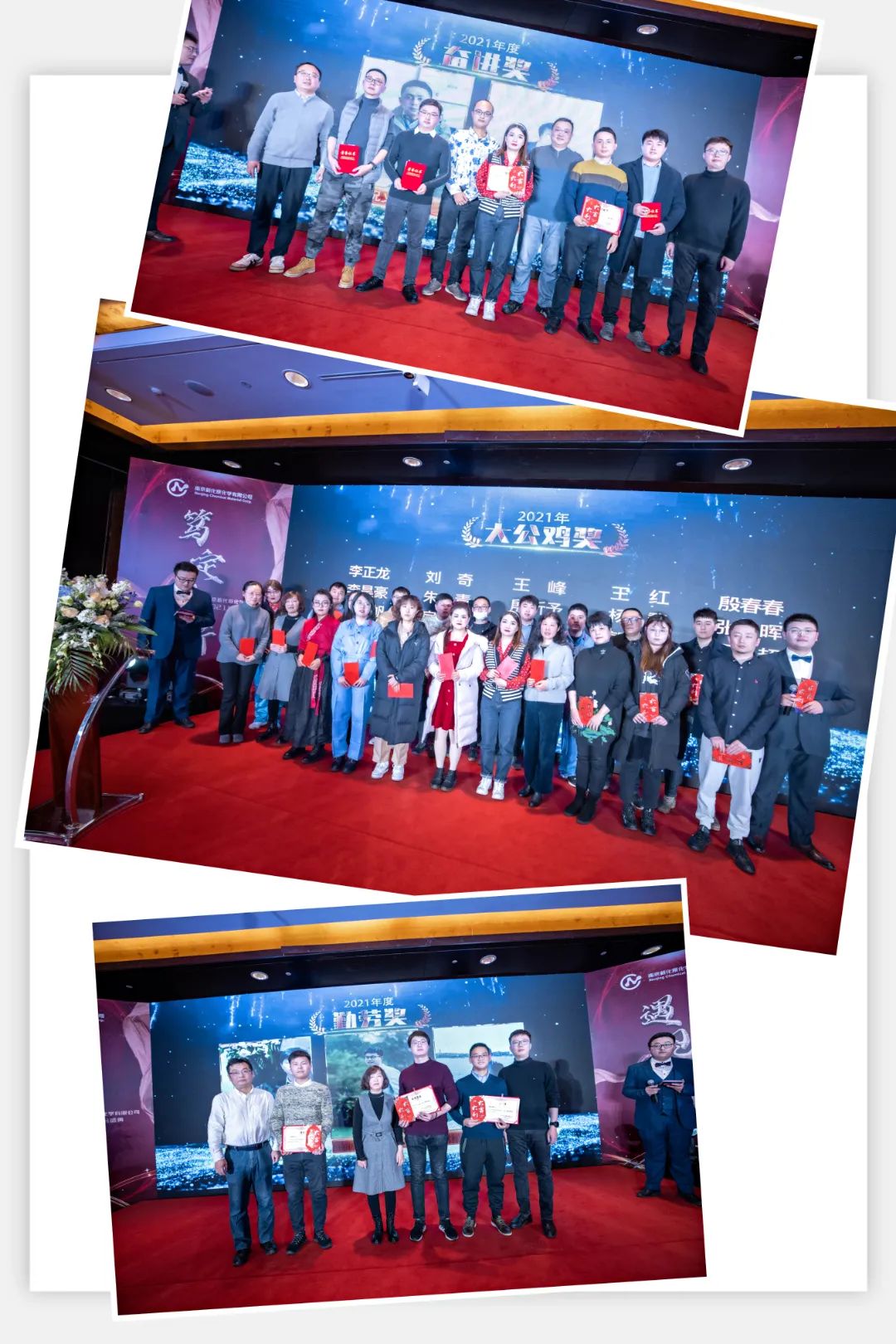 "Free yourself" is the best expression of harvest and joy.
NCMCer present a wonderful show mixed with different styles.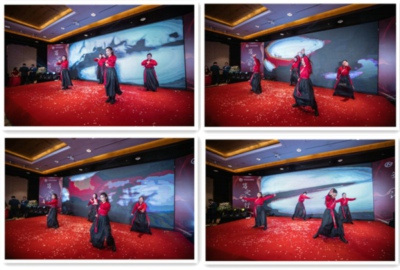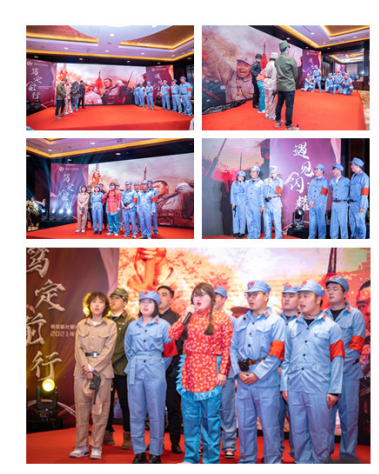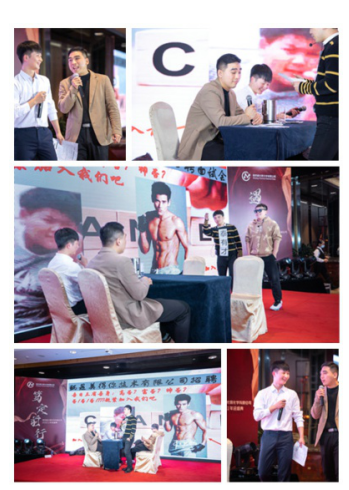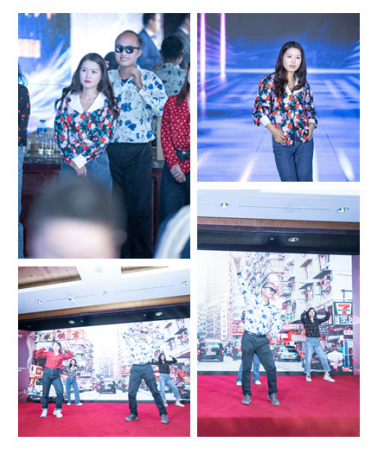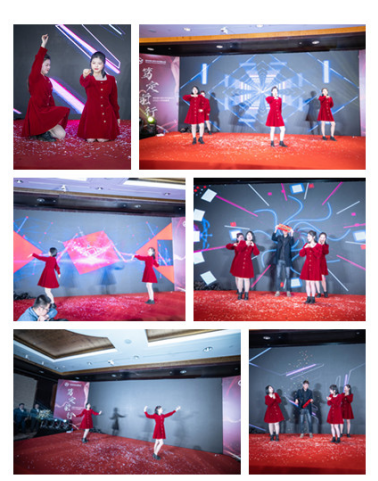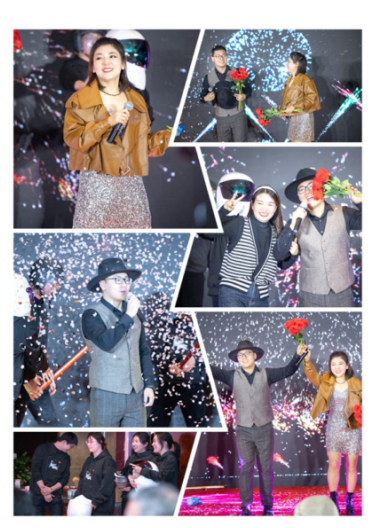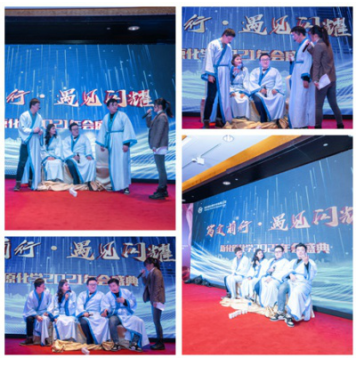 This year, we also get a super surprise from NCMC that
"Lucky Draw" turns into "All Winners" that everyone has a prize! Look at the happy faces~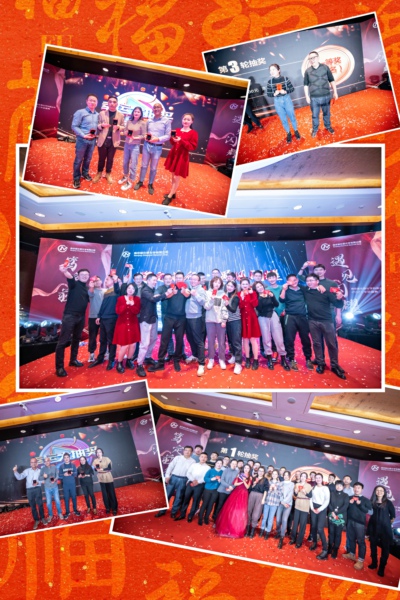 Heaven rewards diligence.
Hope is booming and happiness is flowing.
All of us are much looking forward to the new year that gloriously showing in front of us.
2021, we shine with determination.
2022, we keep chasing the light and moving forward!