"Young Eagles " Fly Together

This is probably true of our colleges to be wonderful talkers at work,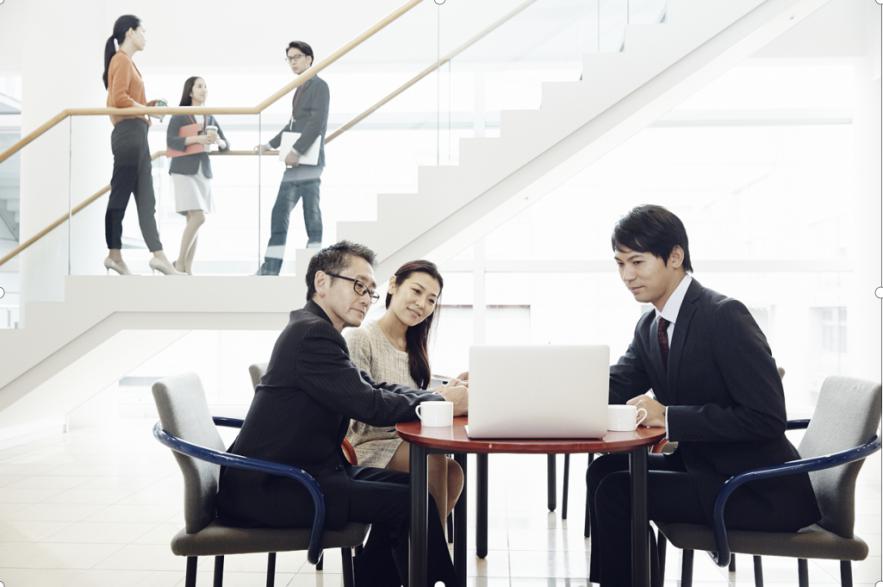 or probably treat lab experiments seriously and rigorously,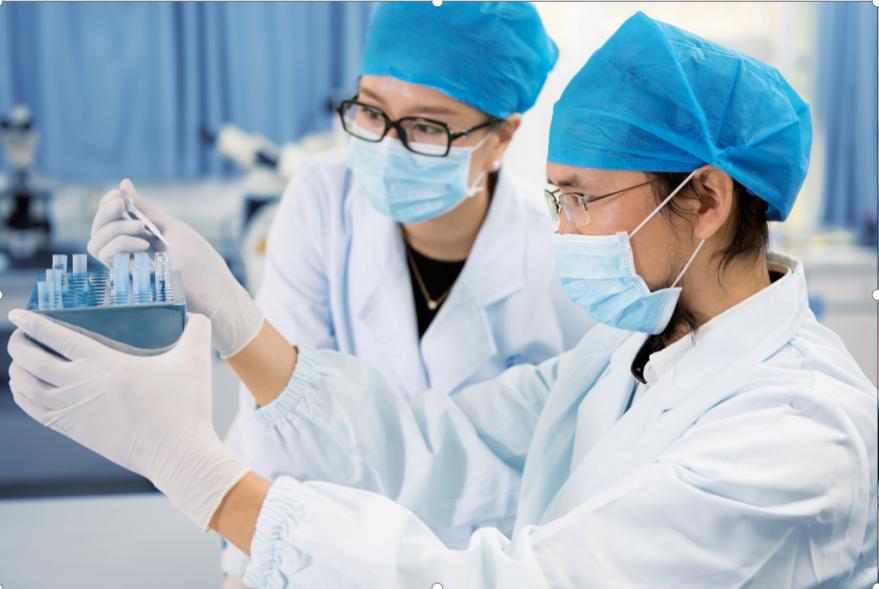 or to be the "cute and lovely", "gentle and restrained" boys and girls.
But when they put off the work cloths and devote themselves to a role-playing game, everyone turns into clever detectives and uses their intelligence as weapon to defend truth against lies. They try to persuade each other and conclude the final truth.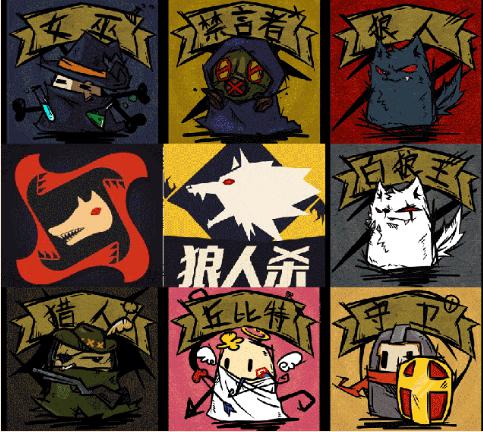 They were looking for clues and logical mistakes from speech, expression, and movement of other people. The one with best logical reasoning ability will be regarded the king of game and gain a lot of respect from others.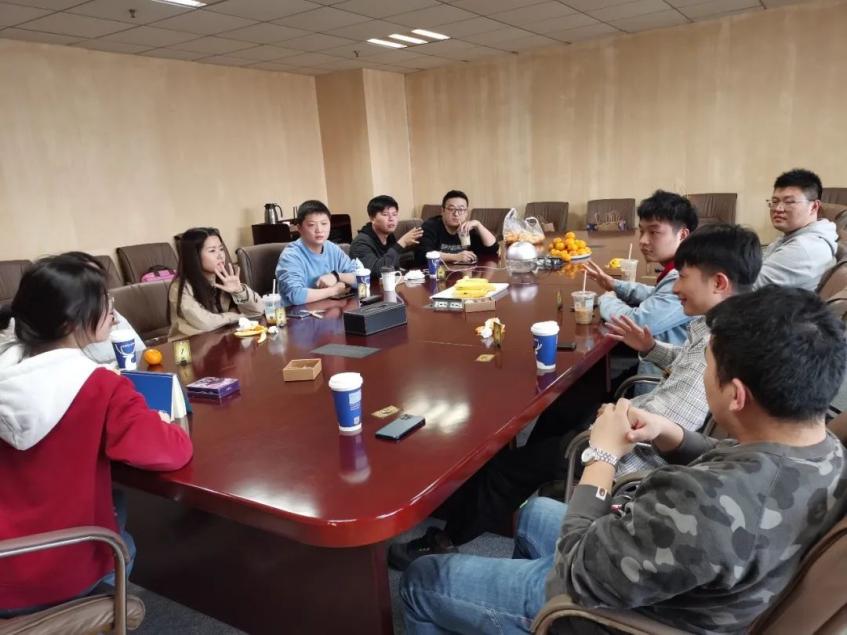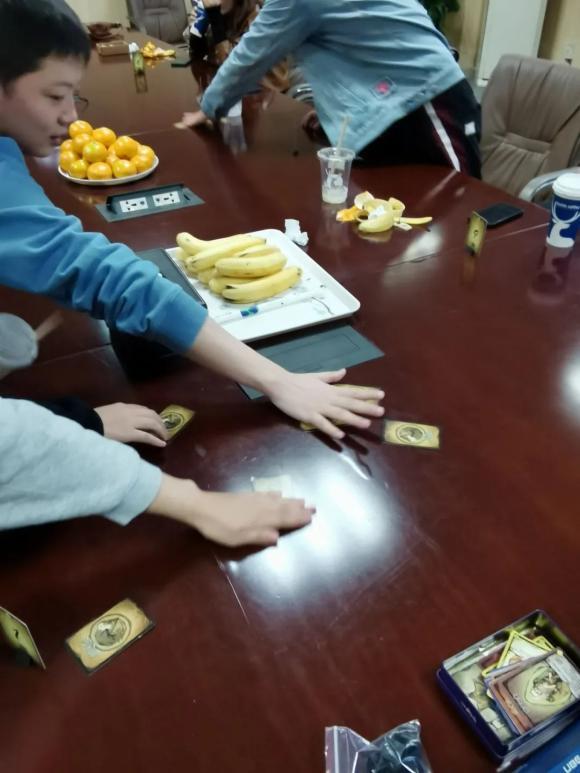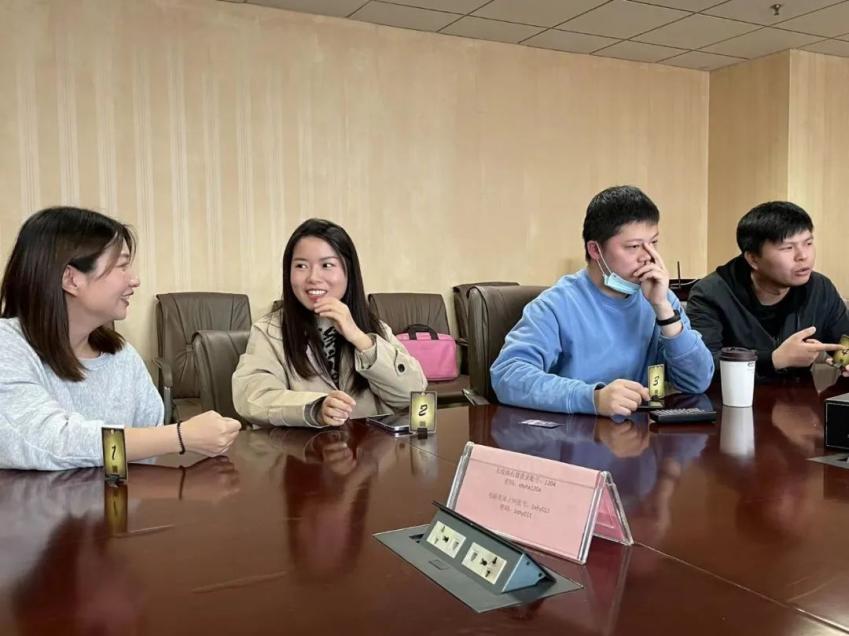 After a few hours of "brainstorming", a delicious afternoon tea and hot pot for dinner is a wonderful choice for further relaxing and refreshing.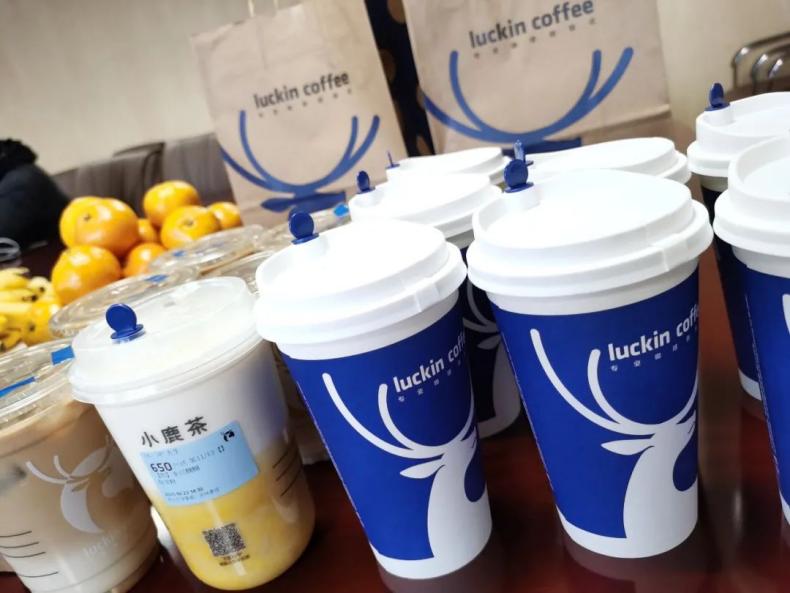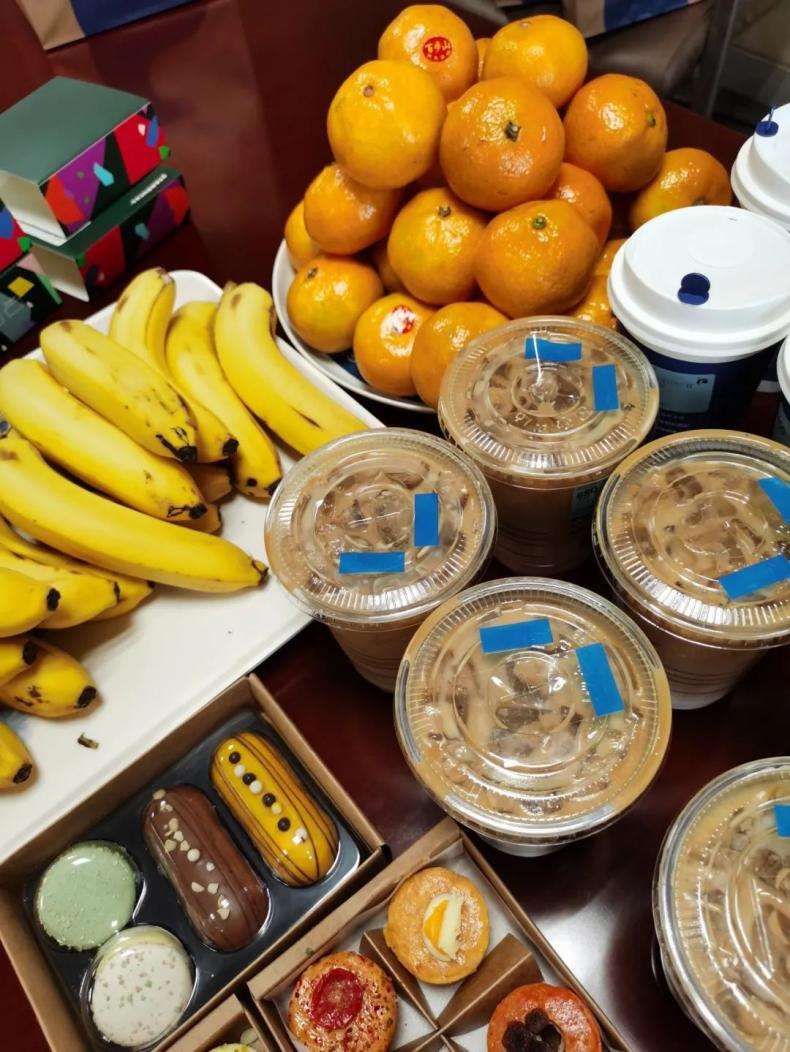 "Could you just don't fill your mouth while you are on a diet? "
"It's too delicious and I'm so hungry, I promise it is the last time!"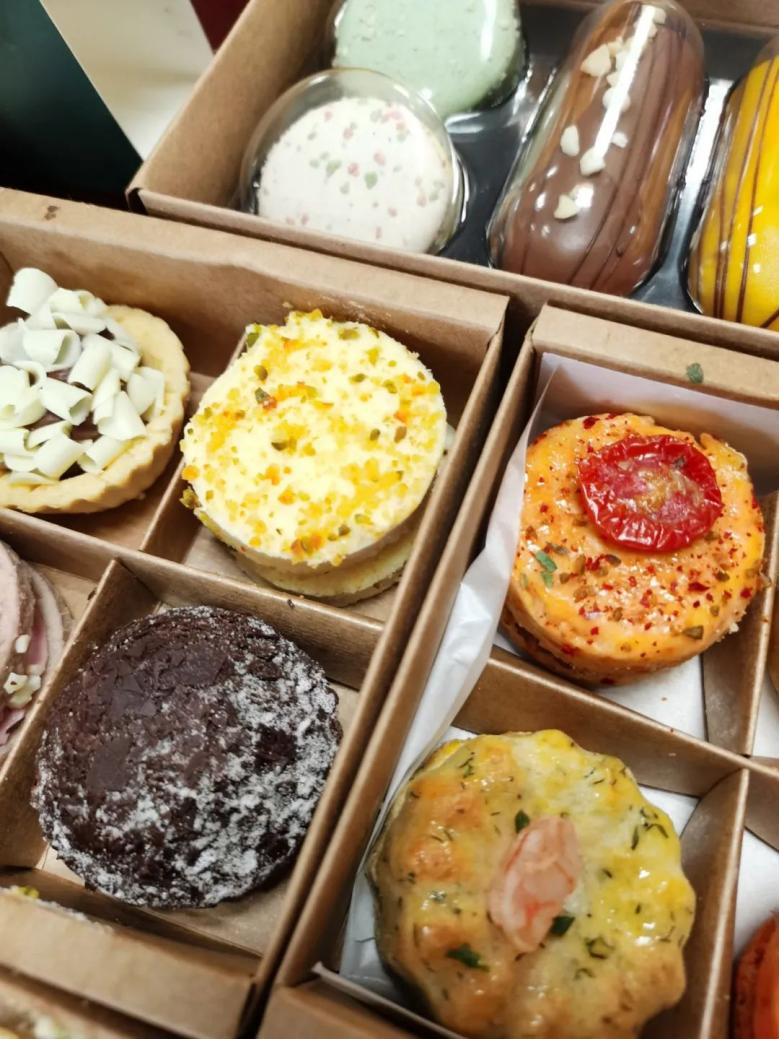 This party on weekend set us free from the dull working and save us from the boring lives. We communicate and reasoning for the game freely, unleash the infinite potential of our brain. We explored different aspects of each other and explore every possibility.
NCMC would continue to hold this kind of activities and make this a routine.
If life has a "happy button", we want to press it with all our NCMC family members.
To our friendship!