April is the month that could exactly represent spring season with everything fresh and prosperous. Recently NCMC organize a tea party that fulfill our dream of "Poem and the Distance".
NCMC is the company who never lack of "sense of ceremony".
Thematic training? Brainstorming? Experience sharing?
All could be perfectly presented in this "spring tea party"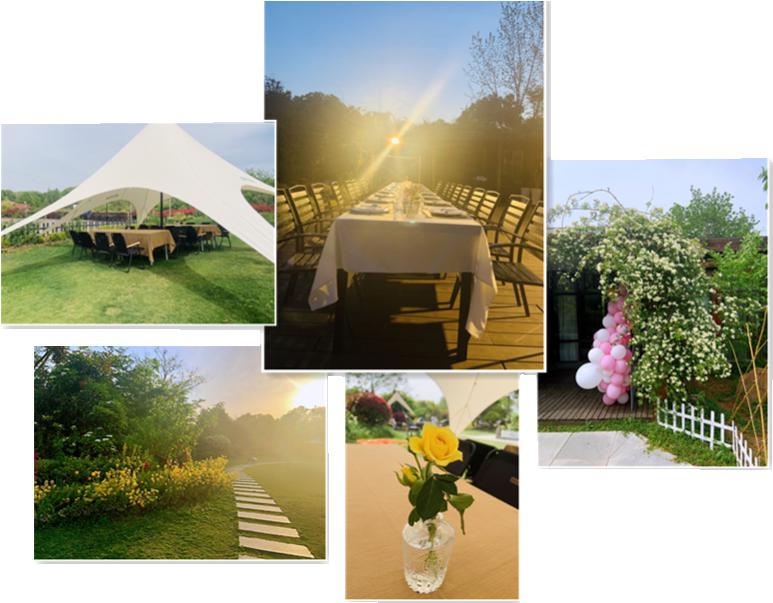 Share tips and tricks to help team grow.
… …
April 9, NCMC [Leadership] Exchange and Sharing Session
With delicious afternoon tea and beautiful scenery, the topic of "How to create a sense of belonging of a team" is slowly unfolding.
We have to say this is a warm topic, each "Leadership Team" member is fully prepared to show and learn how to be the qualified "parents" of the team.
Everyone spoke enthusiastically and discussed in depth in a relaxed atmosphere
The essence of wisdom is condensed, transmitted and felt……
"I think a very important point is warmth, the team's concern, support and help for each member, the sense of security created for everyone..."
Presence and identity are also important. The sense of presence and identity obtained in the work is not only affirmation and encouragement, but also the motivation for everyone to move forward..."
"Reasonably distribute work according to the characteristics of each person, so that each team member can complement each other's strengths and weaknesses, such as..."
"Another important factor is to create and maintain a fair and just internal environment. Every NCMCer who works hard can have the same development opportunities to show themselves and realize their greatest value!"
After a heated discussion, everyone agreed that in our team, no matter who or when facing any difficulties, others will do a favor in a timely manner and try their best to help solve the problems. Whatever the problem is encountered in work or our daily life, the team is always standing together with everyone, facing, getting through and growing!
The sense of belonging is never a simple word, it is the ambition of each NCMCer to show the real care and warmth through own actions and contributions to the others as we are family!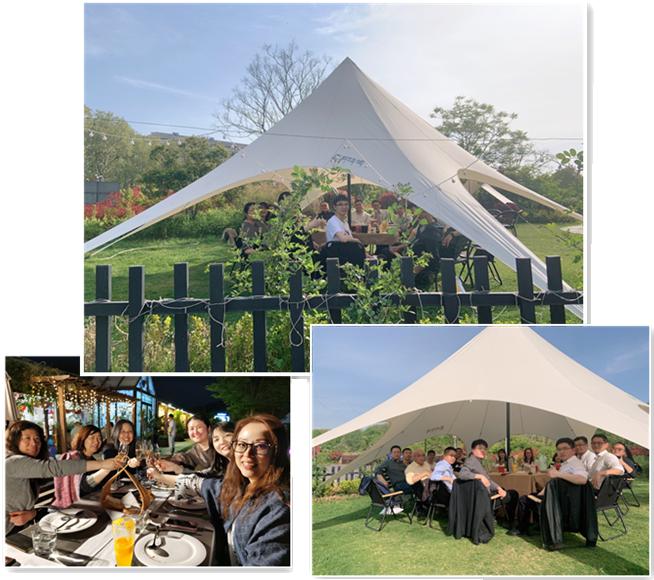 Feel the warmth of home and let the joy strike
Apr.16, NCMC "Young Eagle Team" set off again for a second round of tea party!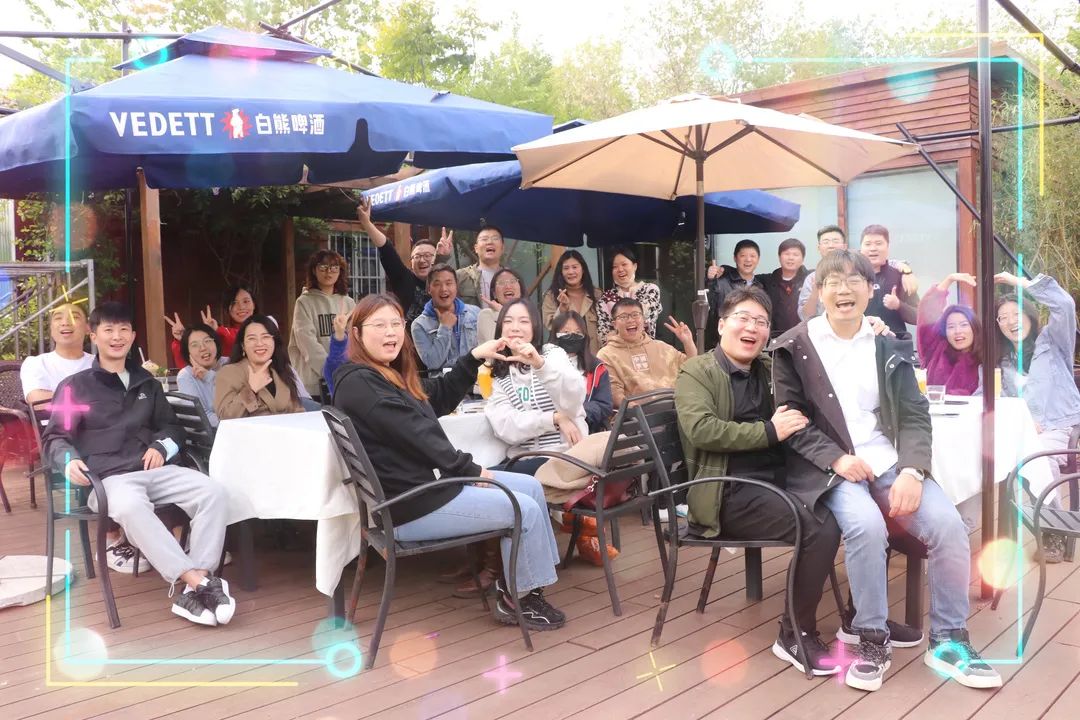 Every "young eagle" sincerely and excitedly share every bit since joining NCMC, including the working experience, working methods, inspiration and gains...
The "old eagle" who is about to graduate is even more impressed: "Joining NCMC, I have gained a lot of improvement and insight, not only in work, but also impacting my life positively. NCMC has never been stingy in the return of our efforts, thus I have saved my own 'fortune'... "
"I joined NCMC right after graduation, and I also completed the transition from a student to an office lady here. The only thing that not changing in the past few years is that I have always kept learning. The learning atmosphere in NCMC is very strong, everyone as well as the team is learning and improving all the time. if you don't keep learning, you will fall behind."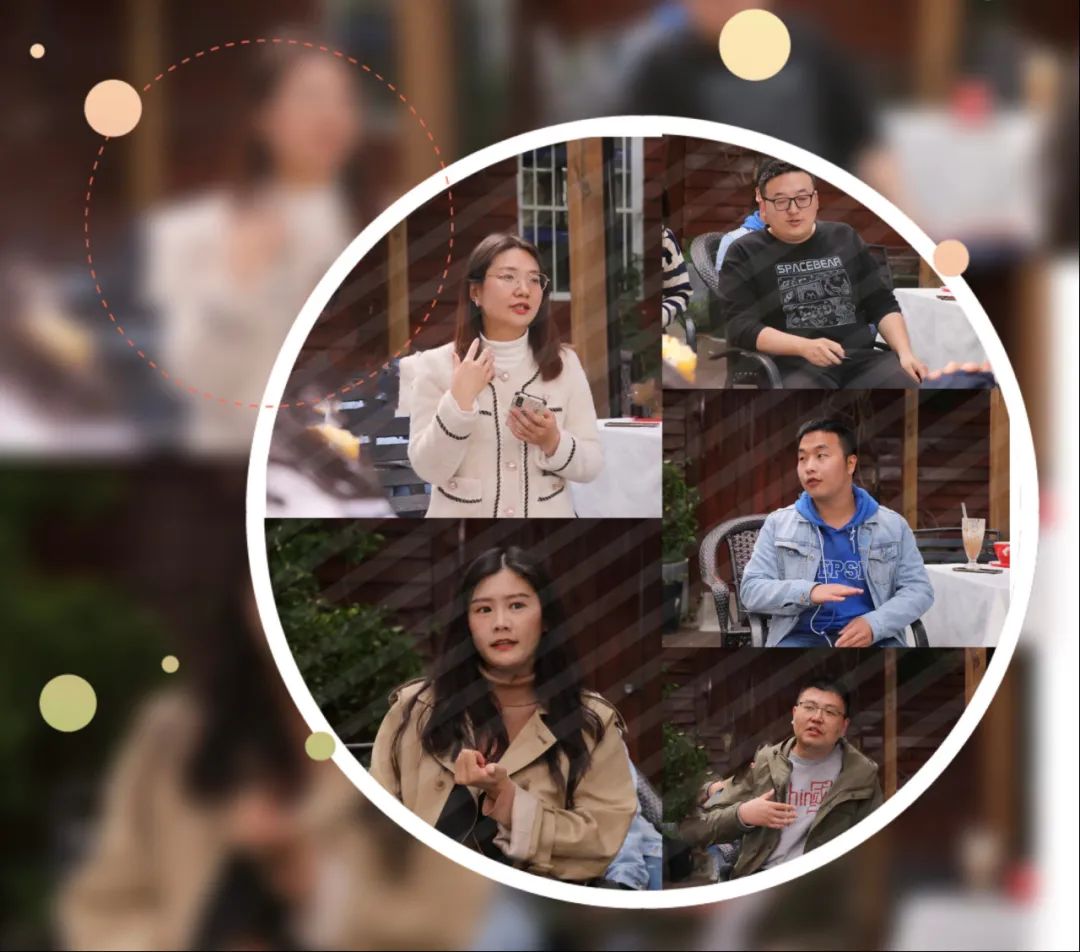 As for the "Young Eagles" who have just joined NCMC, through such a wonderful sharing session, they not only gained physical and mental pleasure, but also increased mutual understanding with others so that to devote more energy in the future. Integrating yourself into this big family more quickly, and bringing in sunshine and beauty all the way!
Ms. Meng, vice president of NCMC said "Today, each of you has a unique shining point. When sharing these experiences, I can see the light coming from your eyes, gentle and firm, which is the spirit NCMC is always willing to explore and treasure. Everyone is not only working in NCMC, but also improving and growing. " All the words knock the hearts of young eagles~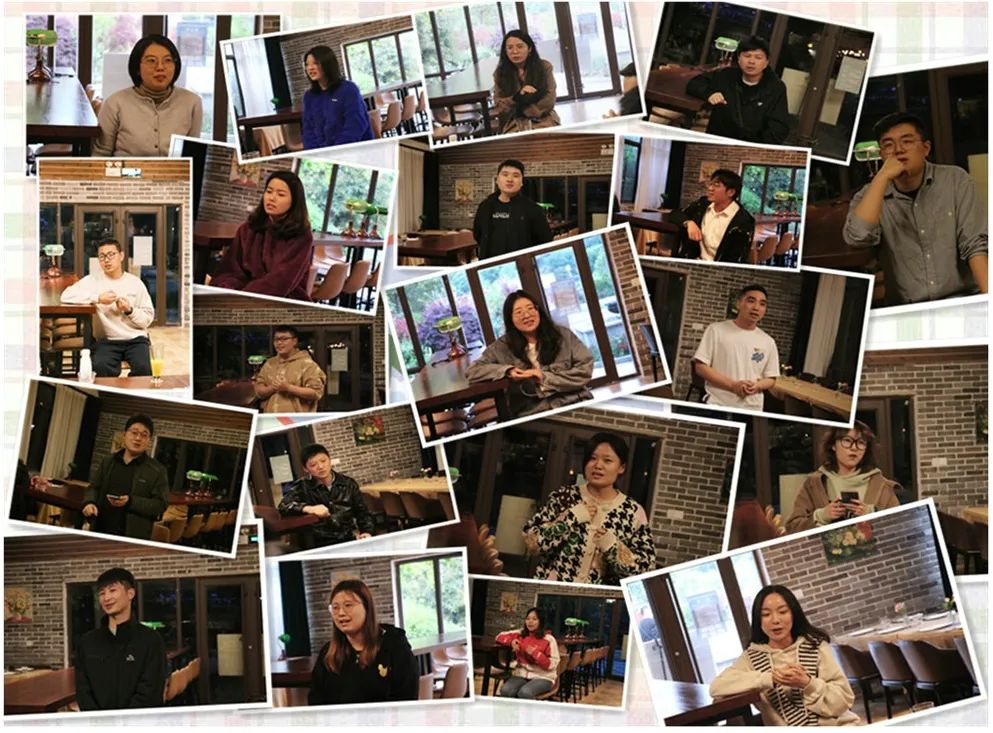 On such a beautiful night, the food filled the appetite, and the communications with each other also gave everyone a new understanding of life and work. Perhaps, this is just the reflection of NCMC'S sense of belonging as well as happy and harmonious atmosphere surrounded~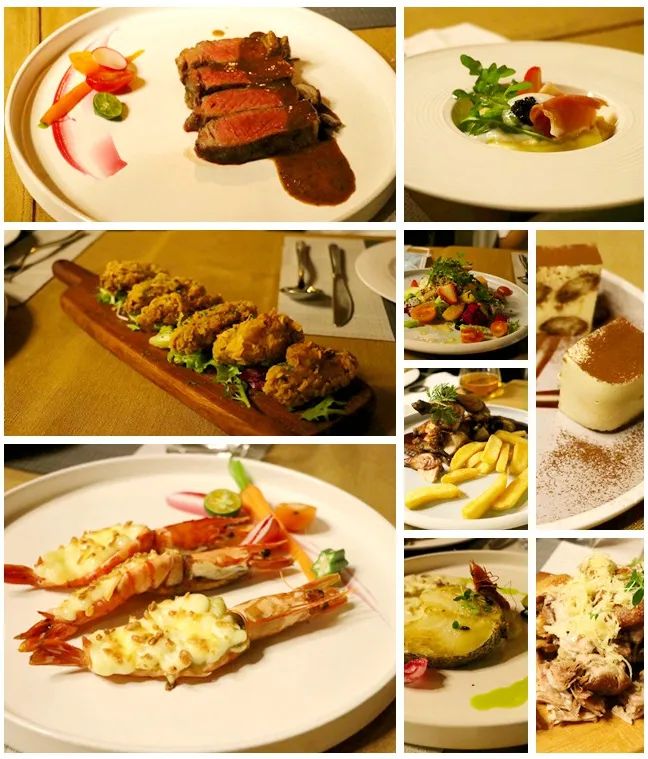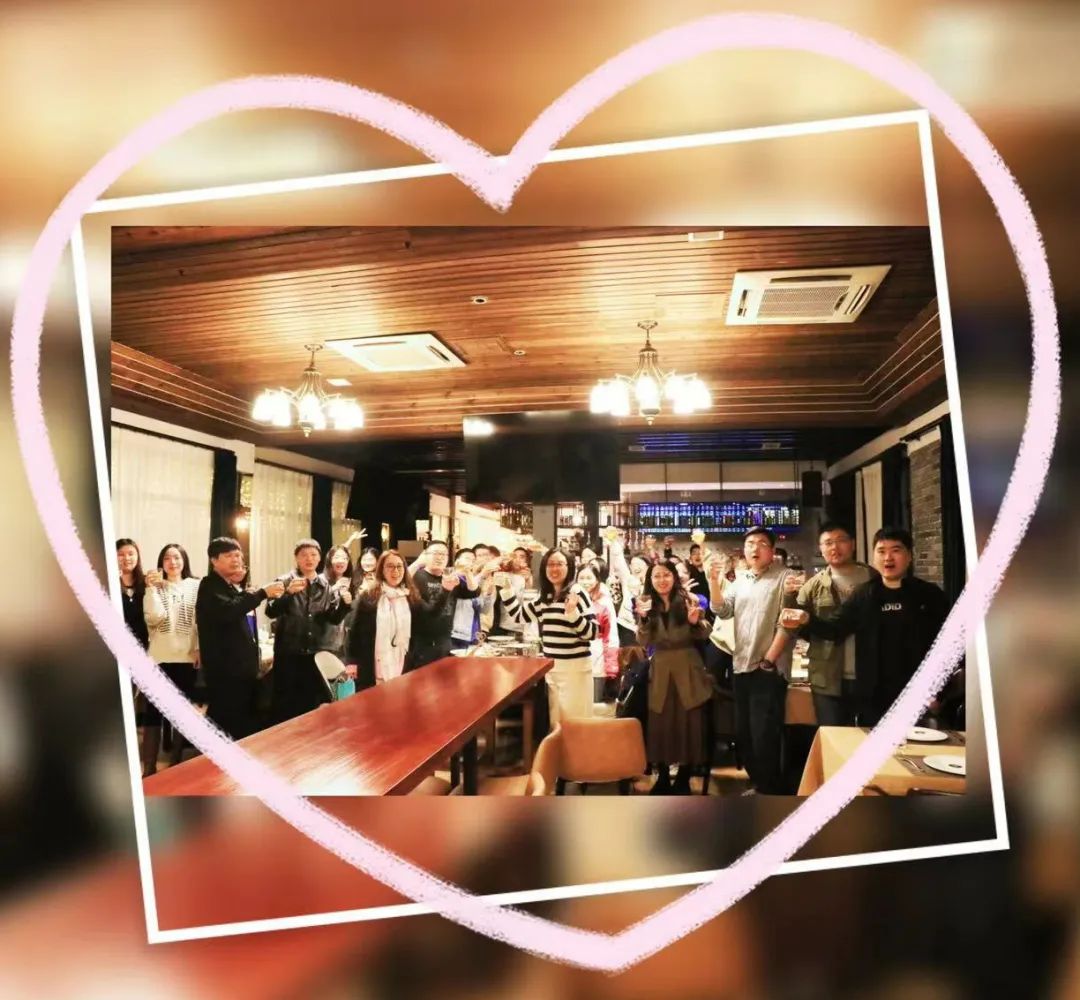 In this most beautiful April, with the gentlest heart, we release ourselves to the nature and regain the new power and courage.
This spring, we own more than just a tent, a restaurant discovery or an outdoor tea party, but the revealing of sincerity, the delivery of happiness, the collision of ideas and the sharing of wisdom.
We saw like-minded NCMCer feeling, walking and growing on the way to realize the dreams!