2021 China International Cleanser Ingredients Machinery & Packaging Expo(CIMP)

The most beautiful encounter is reunion, and every reunion will definitely leave a beautiful mark in our lives.--NCMC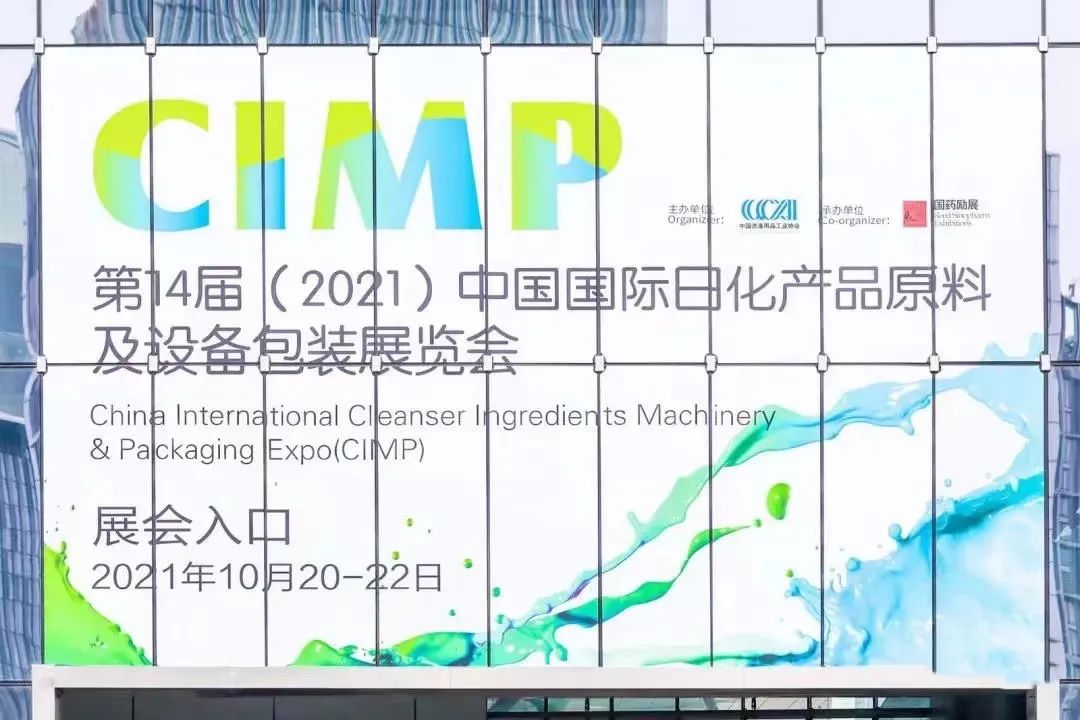 The much-anticipated China International Cleanser Ingredients Machinery & Packaging Expo(CIMP) was held in Nanjing International Exhibition Center on October 20th and 22nd.
The area size of CIMP reach 20,000 square meters, attracting nearly 200 raw materials and equipment suppliers from 10 countries gathering in Nanjing International Exhibition Center!
Nanjing Chemical Material Corp.(Nanjing Dongri Import and Export Co.,Ltd), as the veteran exhibitor, "shine"again this year! With the latest launched products, better service, as well as the concept of in-depth cooperation and win-win development, NCMC welcome all our partners. During the exhibition, customers visit our booth in an endless stream, communicating and consulting. All the participants of NCMC receive visiting customers with our sincerity and earnestly answer questions. During the short and busy three-day exhibition, we not only fully demonstrate our products, but also share our milestone and development vision with all visitors. The scene is filled with lively and harmonious atmosphere, and everyone is looking forward for collective efforts to make a prosperous future.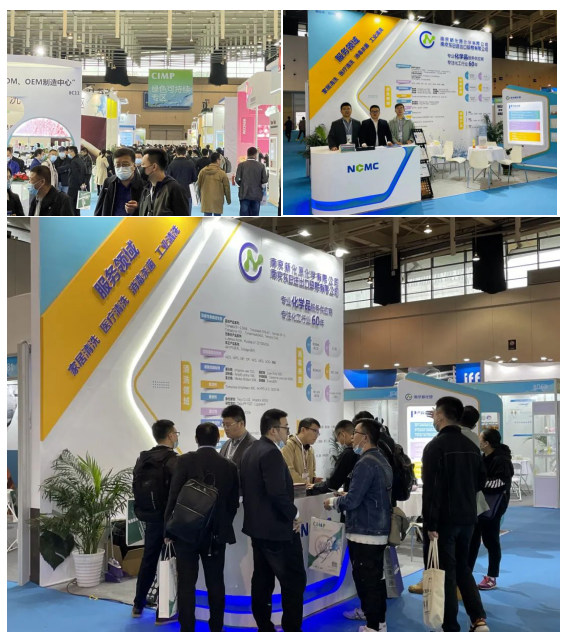 With dedicated cultivation and continuous progress in the professional field, NCMC keep improving and serving daily chemical cleaning, home care, industrial cleaning and disinfection industries, and has gained the unanimous recognition from our customers as well as a good reputation in the market.
Nanjing Chemical Material Corp.(Nanjing Dongri Import and Export Co.,Ltd), as one of the outstanding suppliers of daily chemical industry, has maintained in-depth cooperation with various international well-known companies such as Novozymes, Evonik, BASF, KAO, 3V Sigma, SABIC, KLK, Lyondellbasell, etc, involving a wide range of products such as α-olefin, fatty alcohol/acid, enzyme preparation, surfactant(alcohol ether, ether amine, sulfonate, etc.), industrial cleaning auxiliaries (removing heavy oil, acid and alkali resistance, soluble and defoaming property), dispersant, fluorescent whitening agent, and others (1, 3-butanediol, propylene glycol, glycerol, etc.). Adhering to the goal of innovation, exploration, cooperation and win-win, NCMC is committed to providing raw materials with excellent quality and services for more and more customers.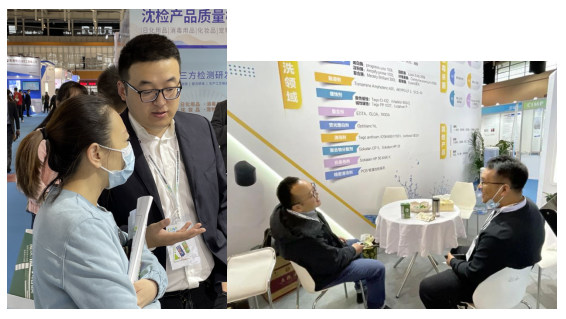 Appreciate the trust and support receipt from every partner over the years and let's look forward to meeting again in 2022!